Trim Repair & Replacement
Serving Delaware and Southeastern Pennsylvania
If you are looking for a way to spruce up the rooms throughout your home, repairing and replacing your trim can vastly improve any room. Changing out your trim or making simple is a cost effective way to make rooms throughout your home look new.
When replacing or repairing trim it is important to match them with existing elements in your rooms. The right style and paint is important when it comes to improving the overall look of your home.
If you are looking for professional trim repair and replacement contact the team at B&B Contracting.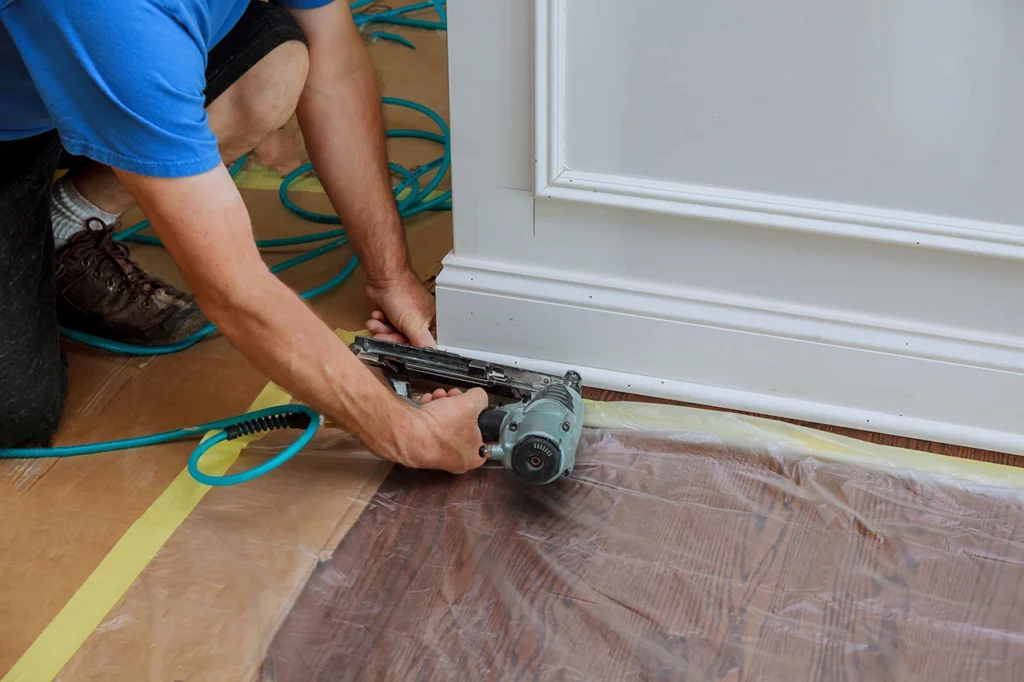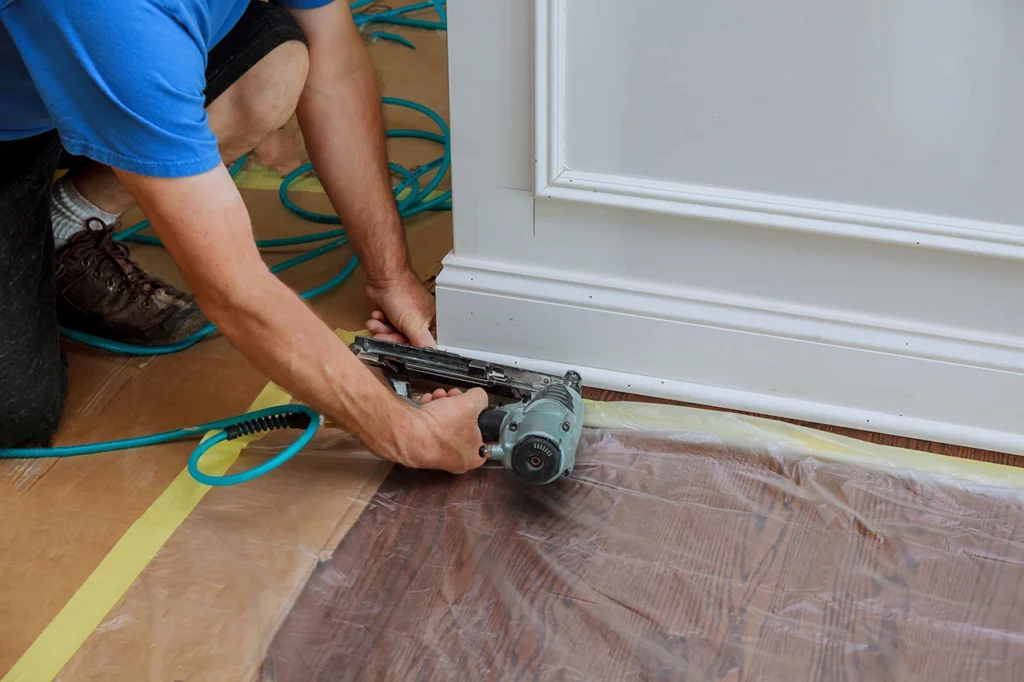 Our trim repair services can help repair nicks, gouges, and loose trim. We will carefully repair trim, make repairs, then smooth and paint your trim so that the trim matches the remaining trim throughout your home. Repairing your home's trim will leave your home looking beautiful.
Contact us today for a free quote on our trim repair services.
Schedule Trim Repair in Delaware Today!
If you are looking for a professional trim repair, or replacement service in the Delaware or Southeastern Pennsylvania area the team at B&B Contracting can help. We are well known as one of the best home remodeling teams in the area and we have an A+ rating with the Better Business Bureau, you can trust us with any of your home improvement needs.
B & B Contracting offer high-quality services and our team members all have a high level of skills to make sure you get the look and feel in your home that you want. From repairing trim in your home to creating custom countertops to make your kitchen feel like new, we can help you improve the overall look of your home.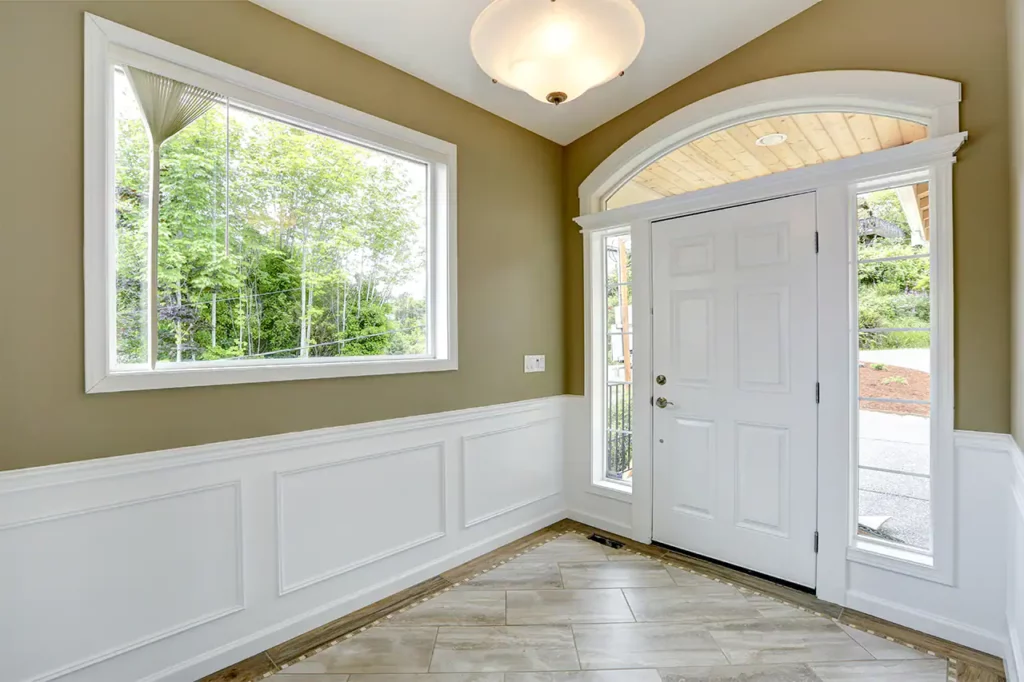 Request a Free Estimate Today
If you would like to learn more about our trim repair or replacement services or you would like a free estimate for any of our home improvement services, contact B&B Contracting today at 302-998-7907.